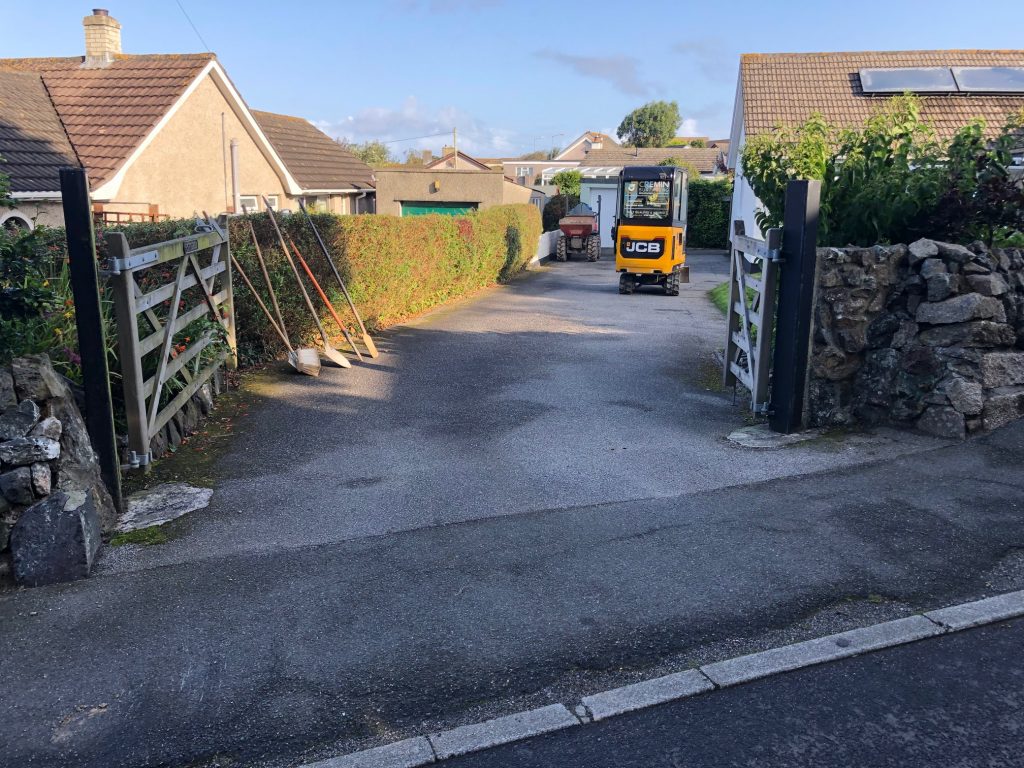 Whatever your project might be, if there is a pavement job that's needed to be done, it is highly recommended that you hire a paving contractor to take care of it. Nevertheless, with so many local paving contractors available in the market today, you must work with the right one that'll get you the desired results.
Here are four factors to consider when selecting the right paving contractor:
1. Team Size
When it comes to being efficient with the project, working with a larger team is much better than working with a smaller group.
Because of this, ensure that the team that will work on your project is around a 5-person team or more. Keep in mind that being understaffed is a ticket to a delayed project that will have no chance of finishing on time, let alone maintain a high-quality result.
2. Equipment Quality
A paving project requires good equipment that can work fast and for long periods. Any slow down, such as a break down in equipment, will cause the asphalt to settle, which can affect the quality of the work. At the same time, a contractor who works by hand won't be any better, as not only are they slower still, but this is where machines are just that much more efficient.
In other words, avoid contractors whose machinery always seems to break down, and avoid those that promise to do the job by hand. Neither of the two should be your option, and you should only ever work with one that utilises quality, durable equipment, and machinery. The only real way of discovering this is to read Facebook or Google reviews.
3. Licenses and Insurance
When you're out and about looking for a paving contractor, you must work with one that's licensed and insured. Know that if anyone gets hurt while working on your project, you might end up being liable for the injury. At the same time, if any damage is done to your property, the costs will also be on you as well.
Because of this, ensuring that they're licensed means that they know what they're doing, and that helps greatly minimise any risk of injury or damages done. In the unfortunate event that any of those happen, the insurance will be helpful in covering the unexpected costs.
4. Knowledge and Experience
When you're working with inexperienced paving contractors, they'll more than likely run into problems they can't adequately address. Furthermore, they can create problems that weren't there in the first place.
With experienced contractors, however, not only will you be able to be at peace knowing that they know exactly what to do, but they'll be able to guide you as well on what they believe would be a better way to carry out the project. In other words, they'll help you make the right decisions for your home's needs, as well as communicate to you in a way that's easy to understand and informative, helping you know what exactly you can expect as a result.
Final words
Whatever project you have that requires paving to be done, make sure that you always work with the right paving contractor. Keep the considerations we've shared above in your mind when you're in the market of hiring a contractor. That way, you'll be able to enjoy a project that's completed on time and in the highest standard of quality.
If you are you looking for a professional paving contractor to hire in Cornwall, look no further than Cremin Surfacing! Contact us through our website and get your quote today!