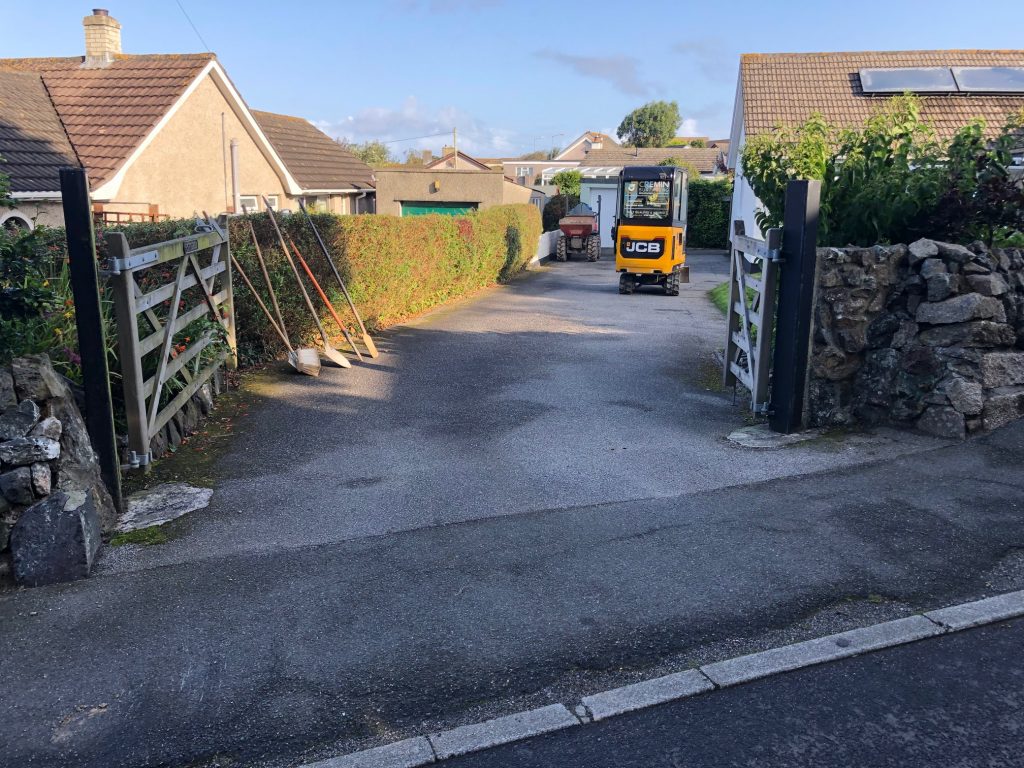 While Tarmac is generally known for its durability, the material won't last forever. Over time, your driveway will break down. That said, you can ensure that you maximise the expected lifespan of your Tarmac driveway by taking the proper steps to maintain it. Whether the Tarmac on your property covers only the driveway or extends to the garage, there are things you can and should do to increase its life.
Make these four Tarmac maintenance items a permanent part of your home maintenance routine:
1. Free the Gutters and Drains
Over time, the gutters and drains will get clogged up due to debris that accumulated in it. As you may or may not know, the result of this is that when there is heavy rainfall, the water won't be drained out as quickly as it should. Moisture is harmful to Tarmac, and letting it sit on the surface of the fixture will reduce its lifespan significantly.
When heavy rainfall has stopped, take the time to walk outside and check the drains and gutters. If they're beginning to be clogged due to the accumulated debris from the storm, clear them out immediately. That said, when you arrive home, have a quick peek at the fixtures so that you can clean them whenever necessary.
2. Clear the Tarmac Surface from Any Debris
Not only can debris pose dangers to anyone using the roadways, but it can hurt the road itself. When debris, such as leaves and twigs, are left on the surface, moisture can be trapped in the Tarmac, which results in the risk of cracking and other damages.
Because of this, set up a schedule for the regular cleaning of the Tarmac's surface.
3. Clean Fluid from Vehicles
Often, when a car drives away after being parked or staying in a spot for a while, you'll notice that some fluid is left behind. Though this is normal, this isn't good for the Tarmac.
Any fluid you notice, whether it be oil, gas, or any other substance, should be cleaned immediately. Not only might it leave a permanent stain on the road, but it'll damage the Tarmac, as well.
4. Fill the Potholes and Cracks
If you discover any potholes or cracks on the Tarmac's surface, have them addressed immediately. Ignoring these signs will only lead to bigger potholes that a simple refill might end up not being sufficient.
Keep the potholes and cracks in check and have them filled as soon as possible. Not only will you keep the repair costs down, but it'll ensure that the cracks won't hurt the entire fixture's lifespan.
Wrapping Up
By following the tips we've shared above, you'll get to enjoy Tarmac surfaces that'll last for as long as its intended lifespan. If you need help will installing new Tarmac surfaces, work closely with companies that can do it for you and even share tips on how you can maintain it for as long as possible.
If you're looking for a company to help build an Tarmac driveway for your home in Cornwall, then get in touch with us today! We'll be more than happy to help you.