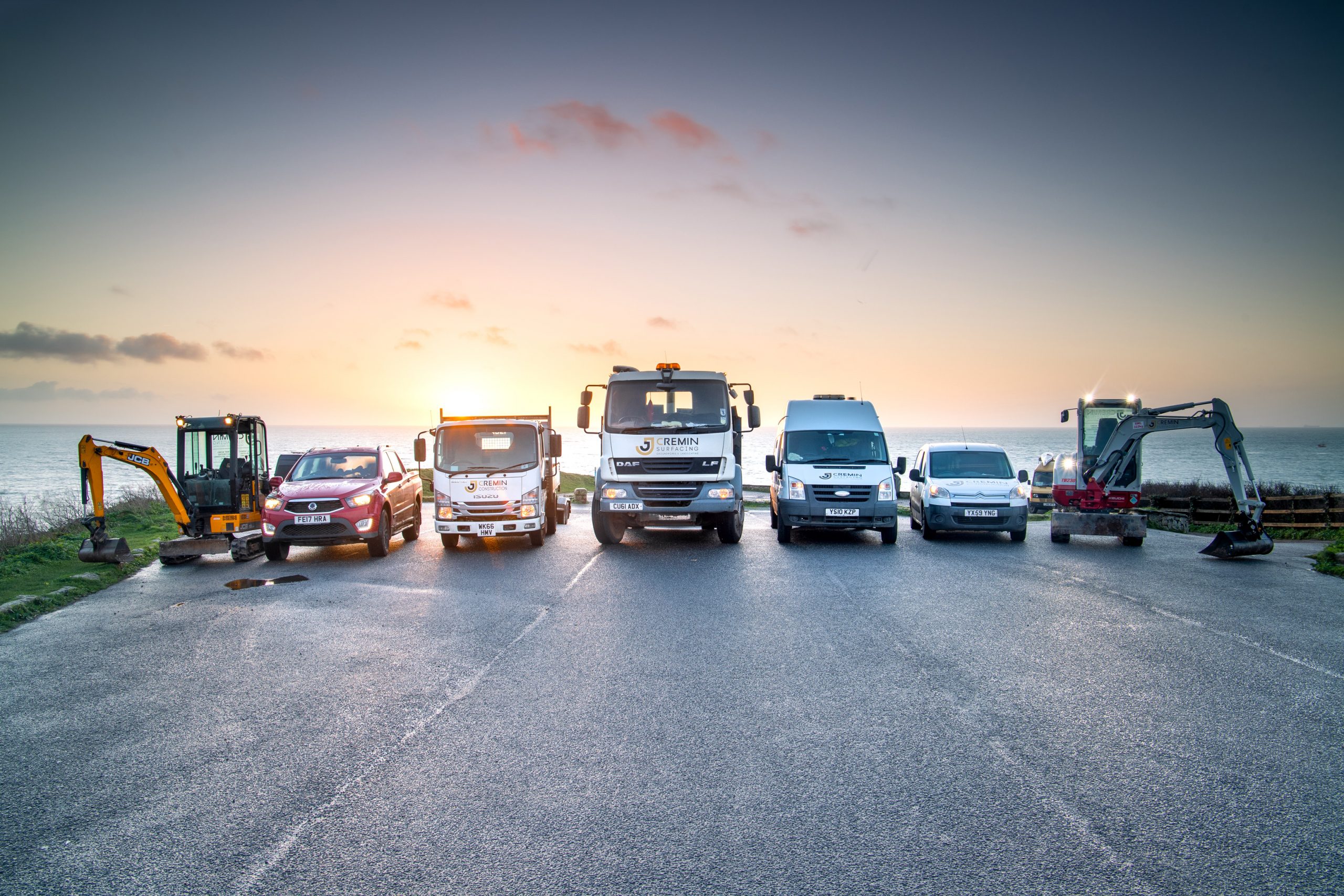 Cremin Surfacing are a forward thinking company offering a high standard of workmanship throughout the Falmouth area.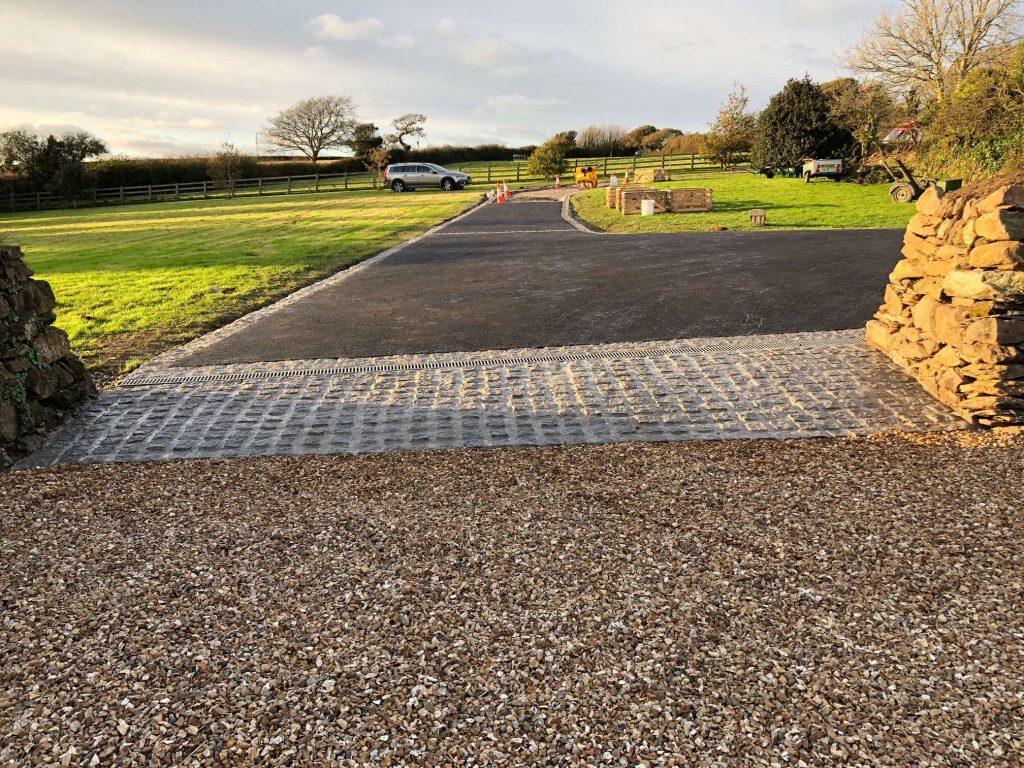 Driveways, Paving and Groundworks in Falmouth
We are a local authority approved contractor offering you professional services within Falmouth and surrounding area at competitive prices. Cremin Surfacing was founded by James Cremin after gaining over 10 years experience in the Highways Maintenance Department at Cornwall County Council.
End-to-end planning through to completion
Contact us for a no-obligation visit to discuss your needs, specific project and individual requirements. With over ten years of experience, we maintain high standards of professionalism and expertise to ensure that you get more than satisfactory results.
Concept
Our in-house team are happy to work with you right from the start of your project to make sure that everything is exactly the way you want it.
Plan
At every stage of our projects, we communicate progress and issues so that you always feel completely 'in the picture'.
Construct
Our highly experienced team of contractors ensure that your project is delivered on time, on budget and, most of all, to your complete satisfaction.
Get In Touch
Cremin Surfacing & Construction will be able to help you with your project from planning through to completion. Get us involved early in the process so that we can help you to make the right choices.
Area of service
Please note that we generally only accept jobs roughly within 15 miles of Falmouth.
E: [email protected]
P: 07980 224640
(Landline coming soon – We're moving offices)
Give us a call or drop us an email and we'll endeavour to answer all enquiries within 24 hours on business days.
Our office is open from 9am — 5pm week days.