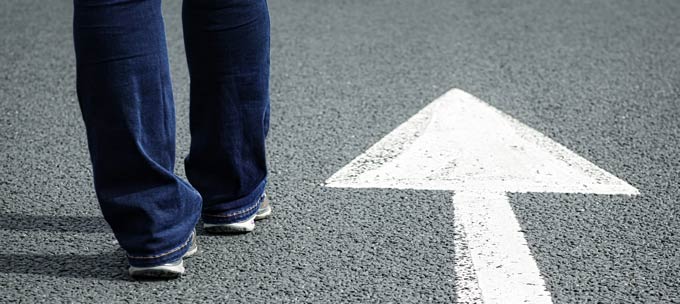 Pursuing either a commercial or home project for asphalt paving can be a daunting process. Yet, there's not much to worry about because all you have to do is to leave it to the expert. The only aspect that you need to ensure is to find the right asphalt paving company that can do the job for you. Chances are that you'll research online or visit several contractors in Falmouth to find the most appropriate asphalt paving company for your project.
That said, below are five crucial factors to consider when looking and choosing an asphalt paving company for your needs.
Cost-effectiveness
As with any business or home projects, the overall cost is typically the top consideration. This doesn't mean, however, that you have to opt for a company that offers the lowest price. Chances are that you'll immediately seal the deal with a paving company if you know that you can save money.
Nevertheless, consider as well the cost-effectiveness of the project delivered by a particular company. This means that the project output should be relative to the money that you're investing in them. Ultimately, you ought to demand a reasonable rate along with quality services from your chosen company.
Material selection
Keep in mind that the materials used for your asphalt project are crucial to the quality and lifespan of your pavement. There is a wide range of asphalt grades that paving companies utilise. Know that asphalt is one such material that gets recycled repeatedly, so there are layers of recycled components available in the market. By knowing the materials used by a company, you can ensure the aesthetic value and sustainability of your pavement. That said, make sure that you go for a company using a higher grade asphalt. 
Record of experience
The experience in the field has much to say about a company. Of course, you don't want to work with a newly settled paving company that lacks the experience in the industry. That said, choose an asphalt paving company that has an extensive record of experience. You can personally ask how long they have been in the field and obtain some proofs, or you can check reviews from the community and contact their previous clients.
Variety of equipment
The tools and equipment used are essential to how the project will be carried out. As much as possible, you have to pay particular attention to what types of machines are using they are using. If they lack the required tool and equipment to carry out the project effectively, chances are that your project will not be completed within the desired timeframe. Even if they have the equipment, machines that undergo much wear and tear can also delay the duration of your project.
Insurance coverage
It's best to look for a company that has an insurance policy. In most cases, general contractors go for minimum insurance as per the requirements of state laws because having insurance coverage is essential. Should an accident takes place in the working area, then you will be protected from unwanted medical expenses. Consider a company that has insurance on auto liability, compensation of team workers, general liability, and an umbrella policy.
Now that you know that five key factors to consider in choosing an asphalt paving company, you have to set out the requirements of your project and what you hope to achieve. Whether it's a commercial or home-based project, all the factors relating to your project requirements can all contribute to the success of your asphalt paving outcome.
If you are in Cornwall looking for paving services, get in touch with us today to see how we can help.