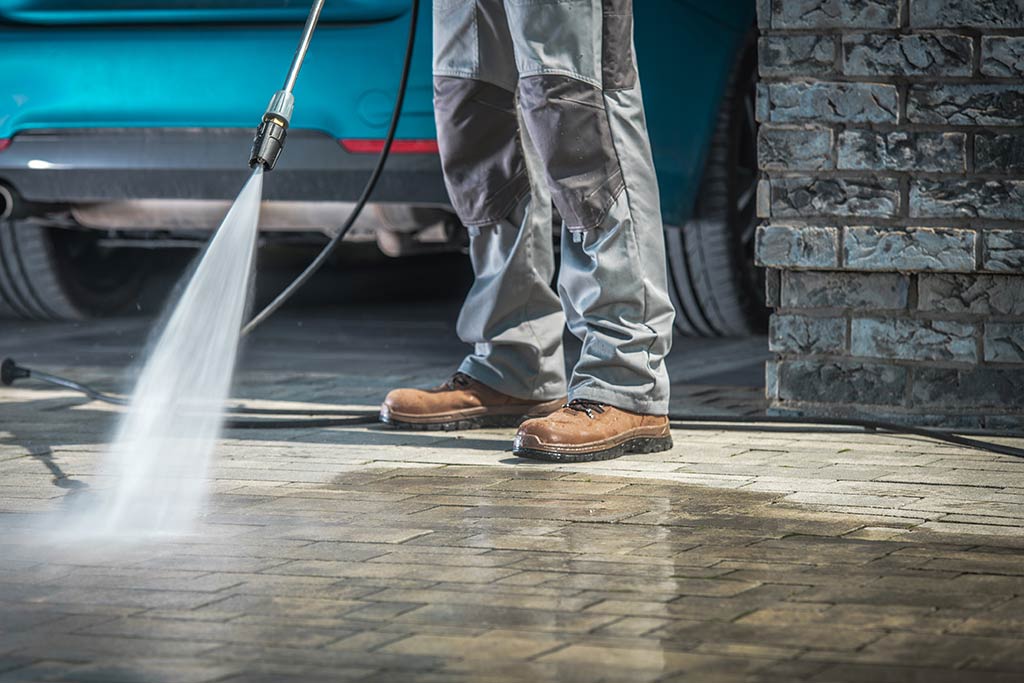 Pursuing a property renovation project is such a fulfilling endeavour. Many homeowners consider renovating some areas of their homes to improve the property's overall appearance and functionality. If you are thinking about a renovation project, chances are that you're thinking about remodelling your kitchen and bathroom or replacing your roofing system.
Know that one facet of your property that can make a difference in your home is your driveway. However, there are several considerations to ensure you have the perfect driveway in your property. That said, below are five factors to consider for your driveway planning and preparation in Cornwall.
Budget
Your budget is a topmost consideration, simply because you can only invest in a project based on what you can afford. As far as a driveway project is concerned, there are two crucial aspects to consider: the price of the materials and the cost of contractors. That said, choose quality materials that are priced at reasonable rates and go for professional contractors at a reasonable cost as well. Settling for the lowest costs for both may mean the cheapest materials and labouring efforts. In the end, you want to get exactly what you pay for.
Materials
Know that there is a wide range of materials to choose from for your driveway. The most notable materials include tarmac, asphalt concrete, block paving, resin, and gravel, among others. That given, you have to decide on the materials you're going to use based on what you aspire to achieve for your particular driveway. Along with this come other vital factors, such as your style preference, and climate, to name a few. Overall, make sure to go for quality materials that can last for as long as possible.
Style
The style of your new driveway is one of the most vital factors to consider. This is because your chosen style can greatly impact the aesthetic value of your driveway and property in general. The style should be decided on along with the materials to use as both can affect the aesthetic look and finish of your driveway once installed.
Size
The size of your driveway is a major requirement to factor in because it affects the materials to be used, the labour for the installation, and the overall cost of the project. One matter to take into consideration is the number of vehicles that will be commonly be parked on the driveway. That said, you should be able to estimate the size of the cars on your driveway accordingly.
Planning permit
Never miss out on securing a planning permit for your driveway renovation project. Before any work can commence, you will need to acquire a planning permit, no matter the design of your new driveway. If you require a new drop curb to be installed at the front of your property, then you will need to contact the local council to obtain the appropriate planning permission.
Final words
Planning and preparation are the keys to a successful driveway project. When it comes to pursuing a driveway project, consider your budget, materials, style, size, and a planning permit as outlined above. All these factors can significantly impact the overall outcome of your driveway.
If you are in Cornwall and are thinking about pursuing a driveway transformation project, work with the experts in the industry and see how we can transform your driveway effectively.